Not had a particulary exciting week this week. The weather has been rubbish to say the least - wet, VERY windy and wet again!
To cheer myself up I have been busy booking some breaks for us over the next few months. So far I have lined up:
2 nights in Edinburgh over the February mid term (Travelodge £15 rooms :)
3 nights at caravan in Nairn at the May bank holiday weekend
4 nights at caravan in Filey in July
Plus we are away to Disneyland Paris the first weekend in March (such a pity I will miss the
Luxurious Angel's retreat
again!!!
Then mum & dad are taking Kenneth & Kirsten to Lanzarote in the middle of July
...so that should keep us busy and give us lots to look forward to for some time to come.
Oh yes and I forgot about my little trip to
Scrapaganza
in June...possibly :D
I can across some lovely papers from Crate the other day. I know they have been out for a wee while now but I havents been scrapping much (at all!!!) recently. I was browsing the new products at
Lifetime Moments
when I saw the Avenue paper line. I have such a great idea for my Buffy/angel CJ after seeing this photo and had to order some papers straight away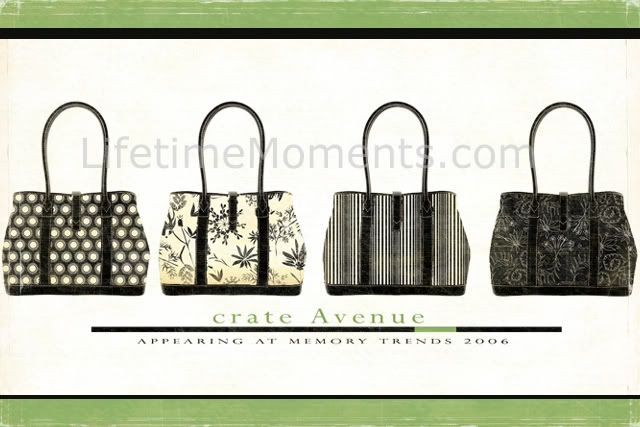 I also ordered a new storage unit from the sale from Vertbaudet for some of my stash collection.
I ordered 2 of the smaller units in pink for a total of £29 incl delivery which I thought was pretty good.